BIG TROUBLE BAR // DONE AT WW

Big Trouble is located above a bustling market hall off the Denver A-line, which inspired us to imbue the space with a sense of adventure and romanticism. The design was influenced by the back alley bars of Wan Chai and Dotonbori.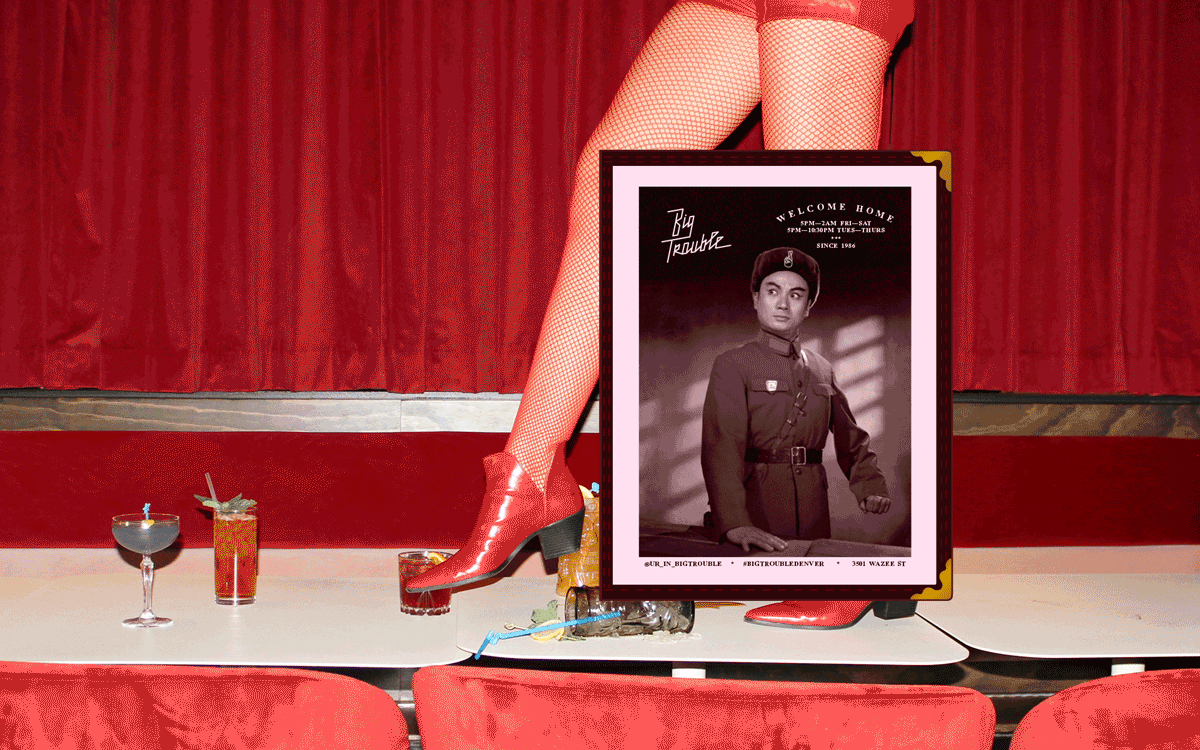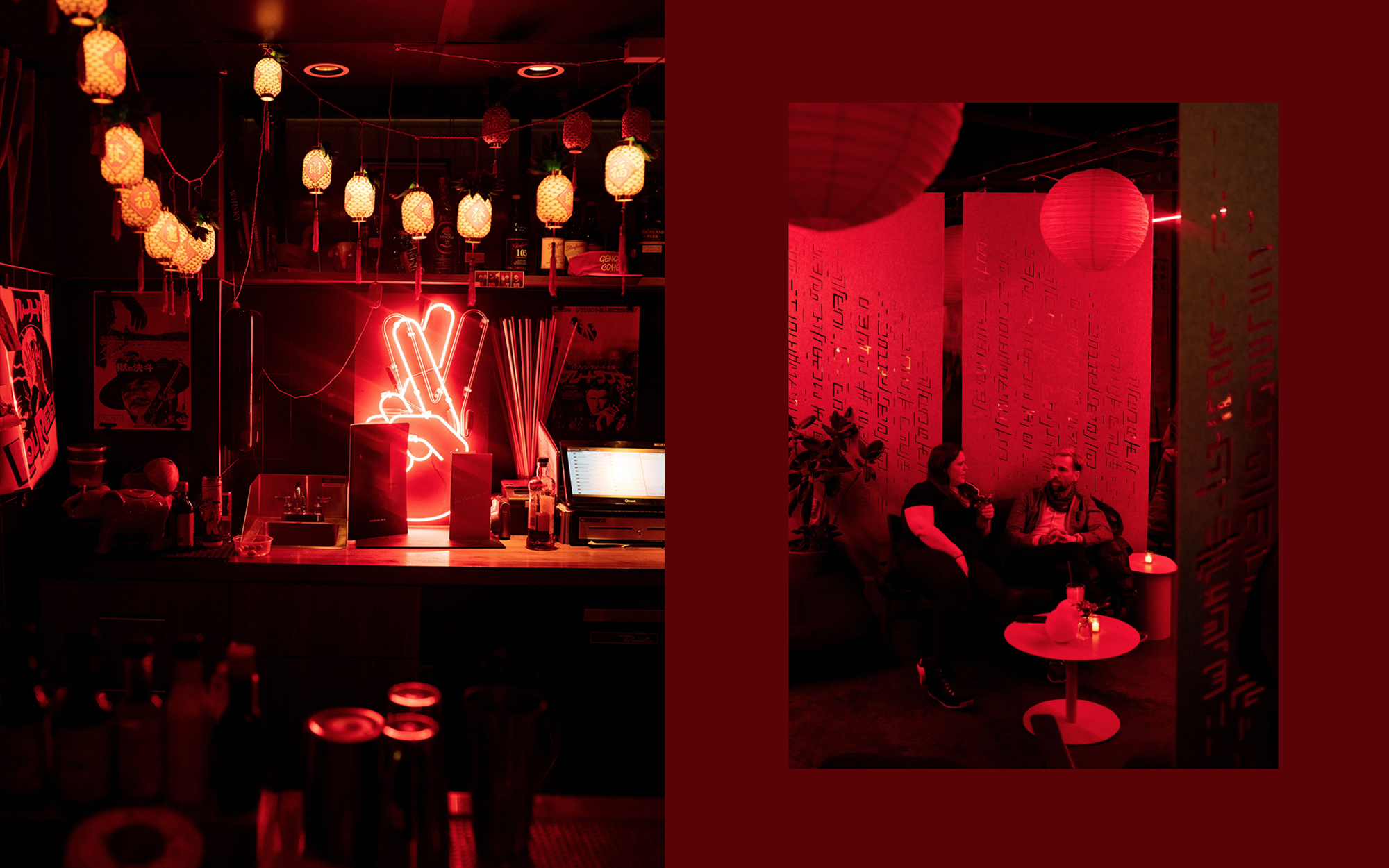 MY ROLE
I worked on this project from the early brand concept stages through.


Over the last four years I've worked on Big Trouble in myriad facets of design. From design as the base - custom logotype and type design and illustration - menu design custom wall hangings and murals, through to client service, project management, production, direction in design, campaign work, as well as internal team design direction with junior members of the team.