THE SOURCE HOTEL // DONE AT WUNDER WERKZ


The Source is one-hundred rooms and 25 vendors, including two bars, two breweries and four restaurants all under one overarching brand. We extended the brand beyond just logo and signage, we worked on everything from art to blankets, wallpaper to consumables – every item in the space became part of the greater design narrative.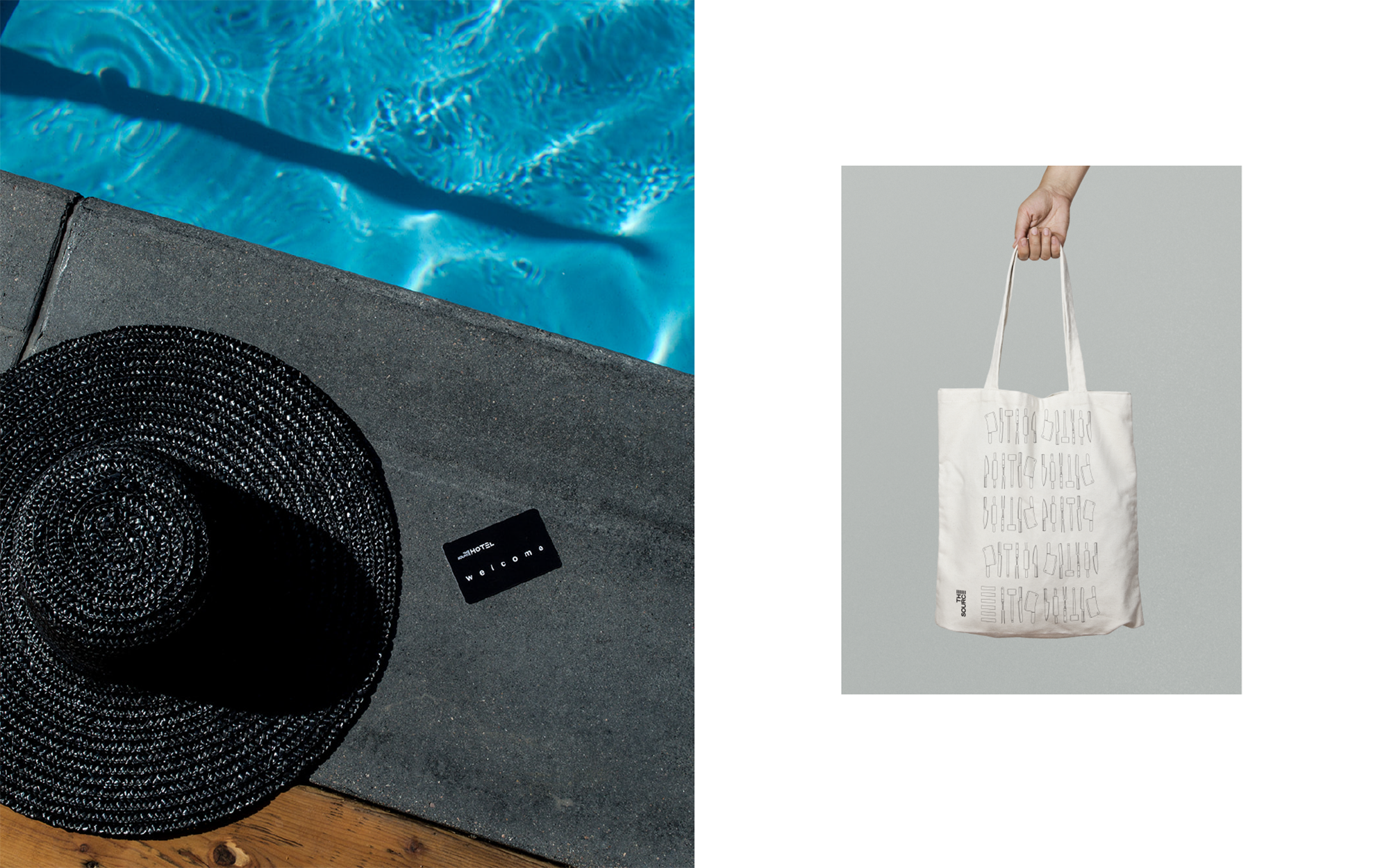 MY ROLE

From the ground up. I've helped maintain an ongoing relationship with the owners of the hotel as well as set brand standards throughout printed and digital media over the past three years. I manage all design requests and direct junior designers.